Date: August 19, 2013
Location Birding at Ona Beach State Park
Where: Oregon Coast
We have found that one of the things we enjoy the most in the mornings before we go to work is a trip to the beach. It's just a little over a mile to Ona Beach State Park, so we take Buster, the binoculars and my camera and off we go for a couple of hours. Ona Beach is where Beaver Creek flows into the Pacific Ocean, and this is the productive area for birds.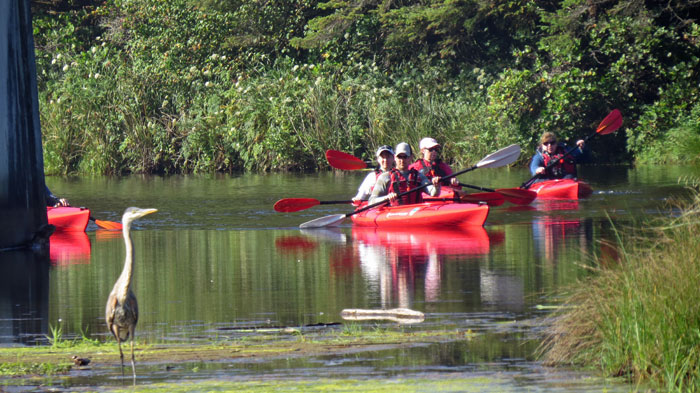 We sometimes also see a tour group of kayakers from South Beach State Park as we did on this morning.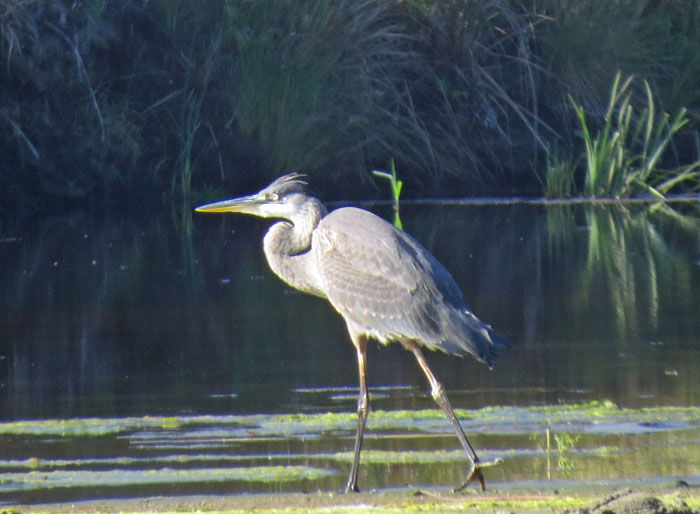 We always see Great Blue Herons.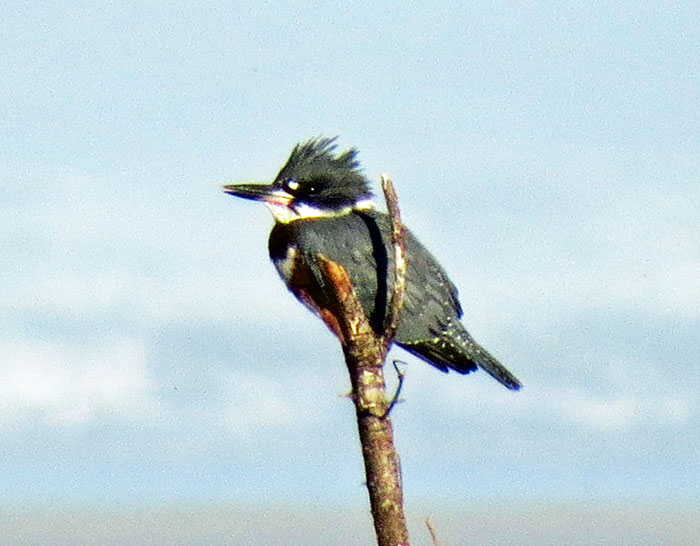 We always hear and see King Fishers.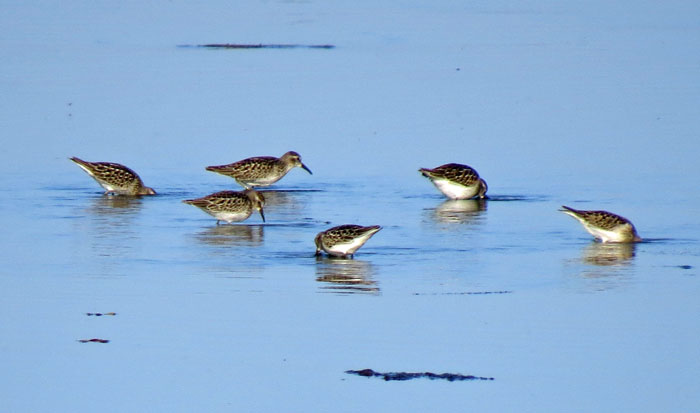 Least Sandpipers are always interesting to watch.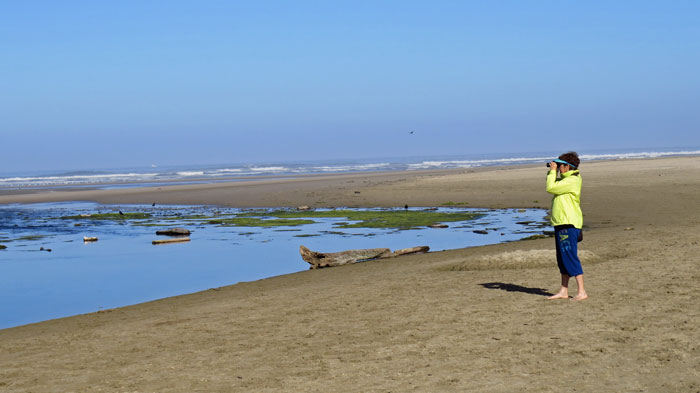 Scanning the beach and the ocean always reveals something new.