Date: November 28, 2007
Location Turtle Bay Exploration Park Walk
Where: Redding, California
Escaping the cold and fog of Oregon we headed south in our motor home for some sunshine and discovered it in Redding California. After spending the night at the Redding RV Park we set out to explore and we didn't have to go far to discover the Turtle Bay Exploration Park.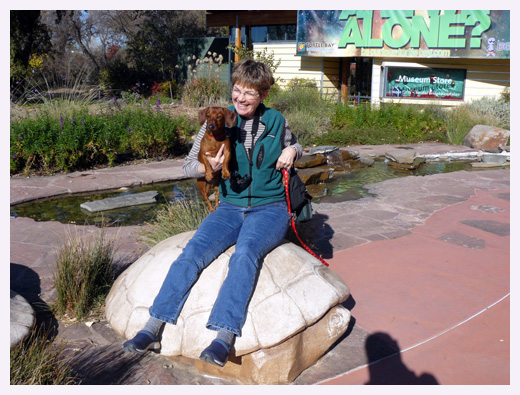 This park is located on both sides of the Sacramento River and is linked together by the Sundial Bridge. A large visitor center caters to families with a playground format. There is also a museum and a café as well a botanical garden.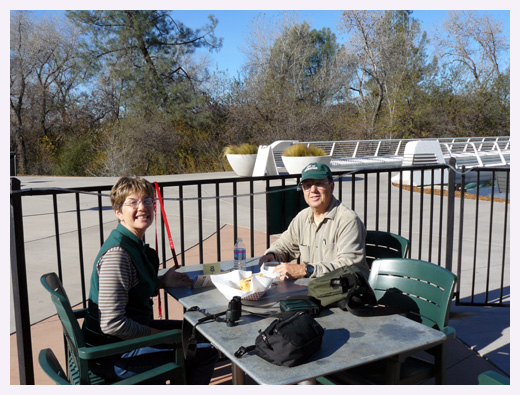 We particularly enjoyed a section of trail along the north side of the river where we were excited to see a fly fisherman catching a large bass. Also along this trail we fond a small pond where we saw a Great Egret and watched a busy River Otter feeding.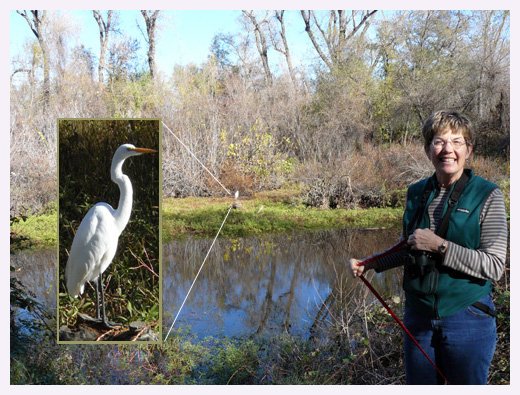 The Sundial Bridge provided a good place to observe waterfowl on the Sacramento River, which included: Canada Geese, Common Mergansers, Common Golden Eyes, Buffleheads, and a Western Grebe.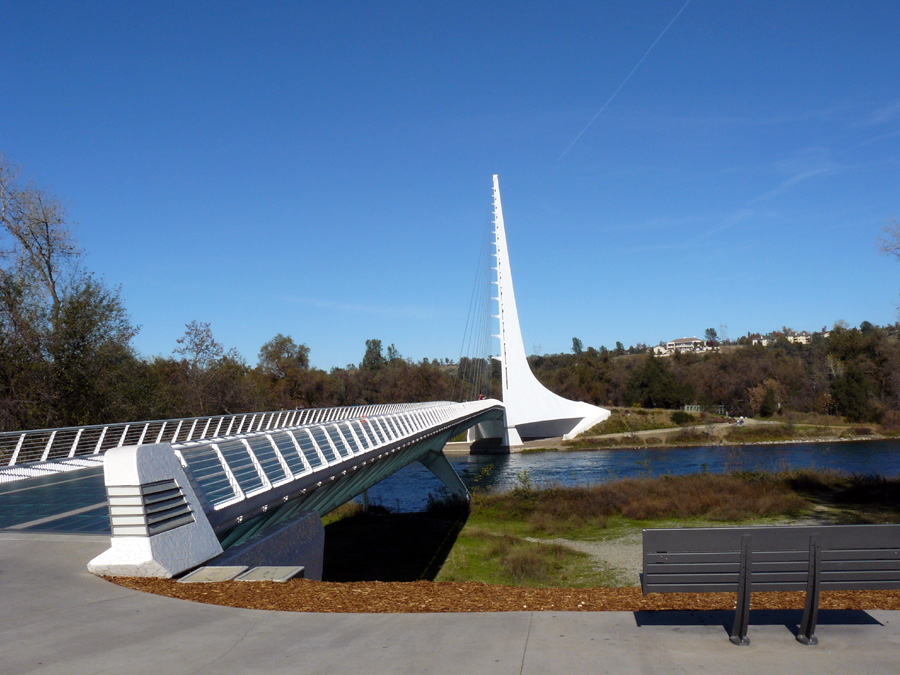 Sundial Bridge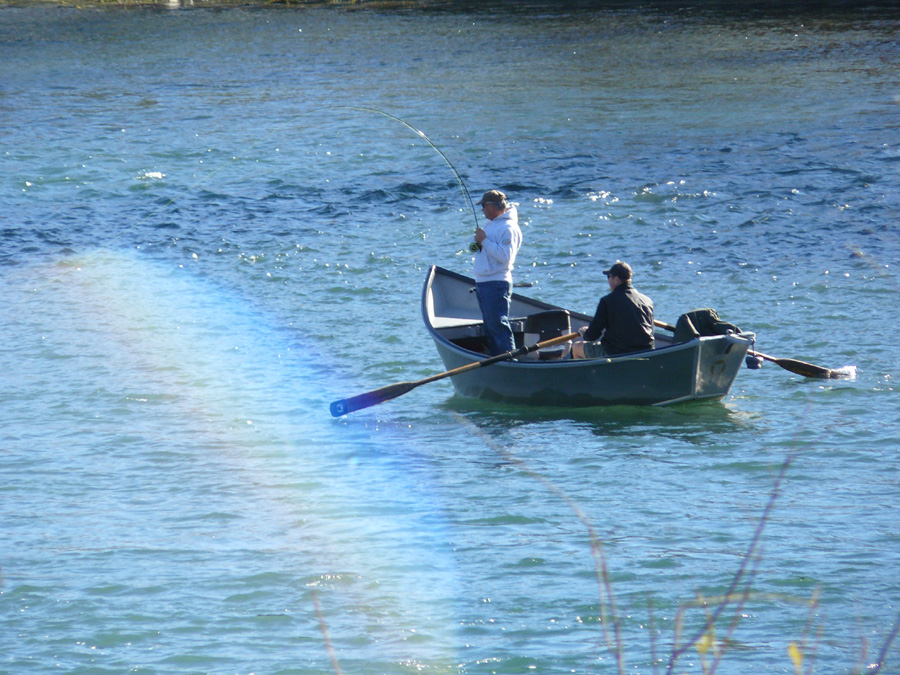 fish on!!