Date: April 26, 2006
Location Tracy Hill Loop Hike
Where: Columbia Gorge National Scenic Area
We are finding that we really like this mobile setup for Cascade Ramblings. We can set up the TREK motor home comfortably in a park, and then take the Scion Xa, the tow car, to the trailhead. Today it was to Catherine Creek to try and get in a GPS track for the BACKPACKER Magazine Map Project.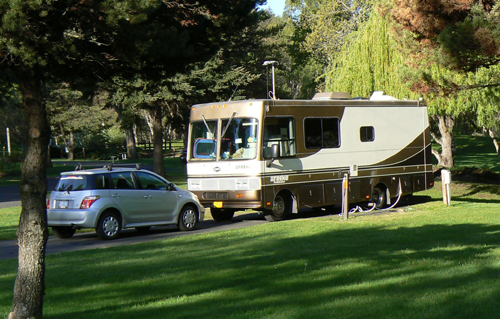 campsite at Memaloose State Park
We were pleased to discover that a new foot bridge has been installed over Catherine Creek, easing this crossing.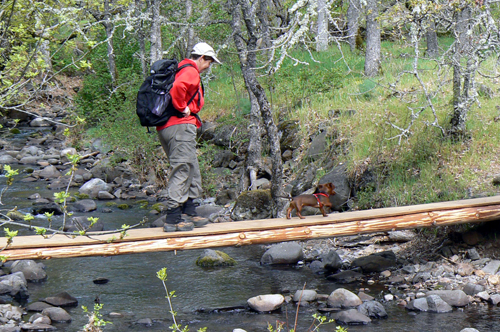 Jeanette & Buster crossing Catherine Creek
We followed a route I have been working on that is basically a counter-clock-wise loop of Tracy Hill. This is my third attempt to get a good GPS track on this route, and I was finally successfull. Backpacker GPS Hike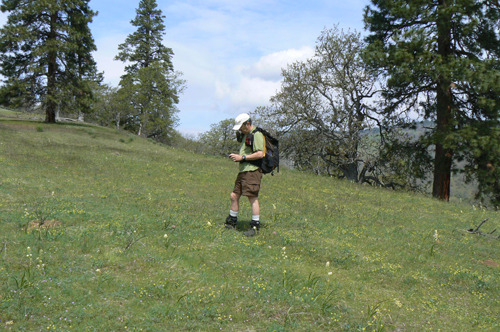 Jim entering a GPS waypoint
It was interesting to note the change in flowers since the last trip---gone are the Grass Widows, and in their place we found Death Camas, Common Camas, Buttercups, Hound's Tongue, and Bitterroot.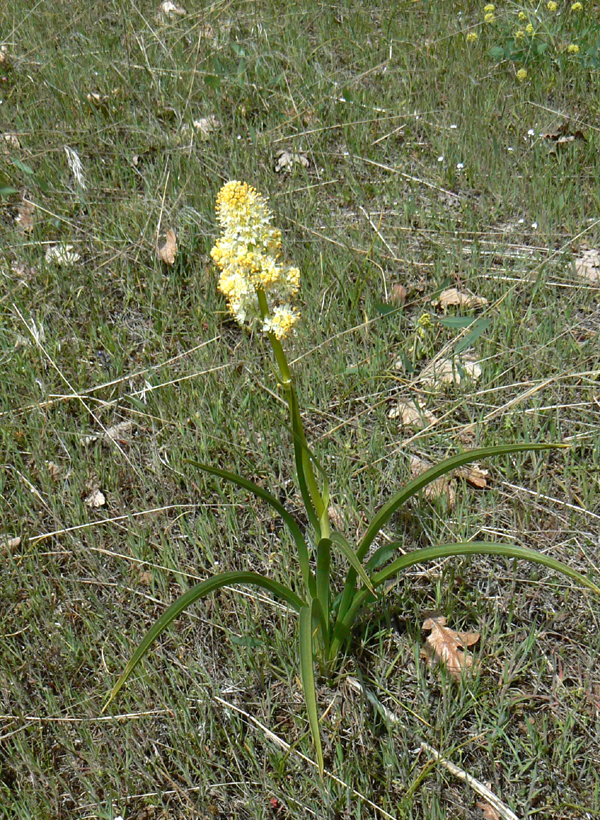 Death Camas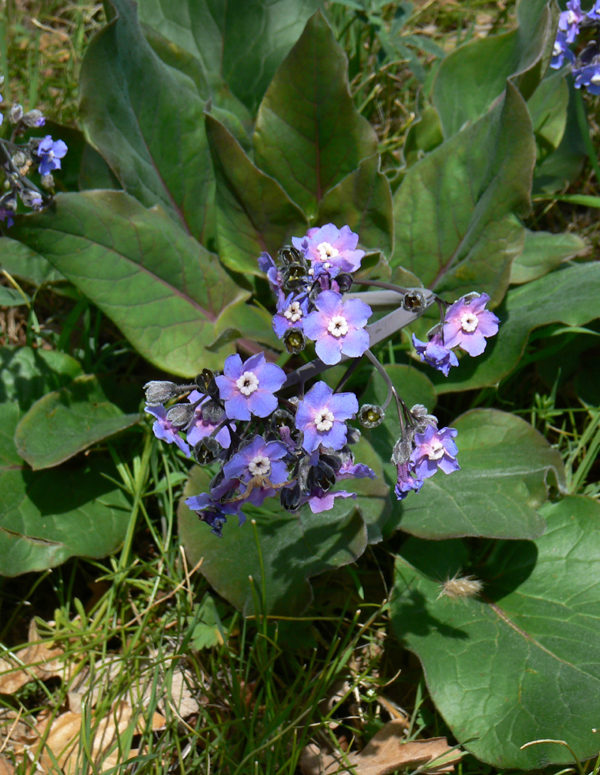 Great Hound's Tongue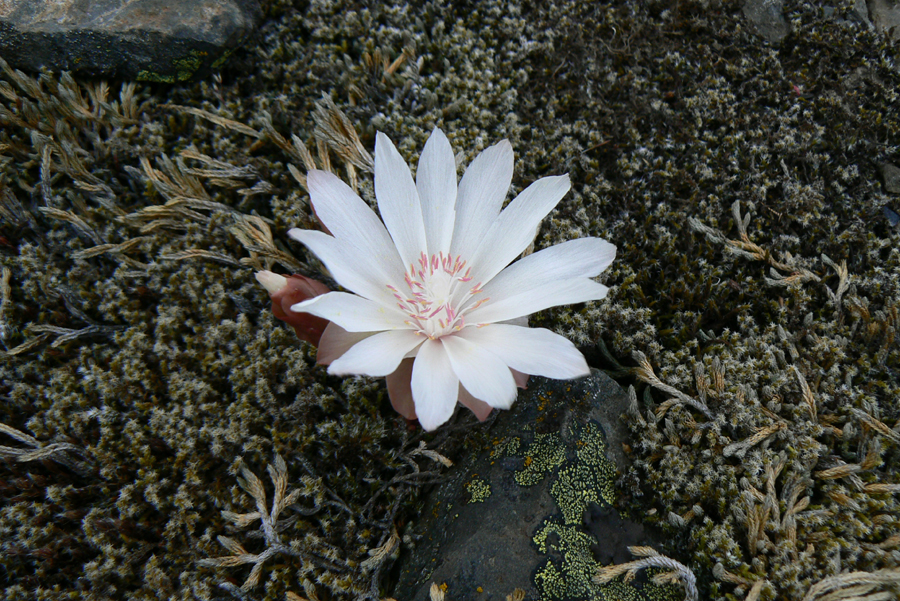 Bitterroot